As of today, it is officially summer! For any book lover out there, it means it is the perfect day to pack a bag, and head to a park to enjoy a good book! Even though that the perfect book-reading spot for me would be cozy setting without blankets, candles, and a cup of tea, venturing into the great outdoors is also incredible, especially when the weather is so beautiful! It's always nice to do what you love, while also soaking up that vitamin D!
I've curated a list of 7 items which can help you have the perfect reading day at the park:
Of course Indigo is the first place I am looking for any reading related accessories… but no joke, this picnic blanket will definitely brighten up your day! If citrus is not your thing, it comes in two other prints. As an avid park goer, trust me – a nice picnic blanket is definitely a park staple. At $49.50 on indigo.ca, you can be sure that it is worth the investment.
If I've learned anything in my life, it's the importance of staying hydrated!! When the sun is hot, it's so important to drink lots of water! This water bottle from LuLulemon is super sleek and stylish, and an added bonus is that it will keep your beverage hot or cold for hours! You can find it on their website here for $38.
What is a day at the park without snacks?! I always love to pack different types of fruits, cheeses, and crackers with me – it's the perfect park food in my opinion! Ikea has some super cute, colourful tupperware… which is also super inexpensive! You can find a set with individual containers for only $4.99 on their website here!
TikTok has taken over my life these past few months… but the one good thing to come out of my obsession is that it has instilled a newfound appreciation for sunscreen! Seriously, I can't begin to describe how important sunscreen is to your skincare routine, especially if you will be outside for long periods of time. The higher the SPF the better! I love the Sun Bum sunscreen, because it smells like bananas and coconut, and doesn't have a greasy feel when you apply it. You can buy it at Shoppers for $18.99 here.
Who says you can't look good whilst reading?? A beautiful floral dress will make you feel great, and feel like you're a part of that Jane Austen novel you are reading! I love the whimsical dresses at Anthropologie, you can buy this one for $160 on their site here!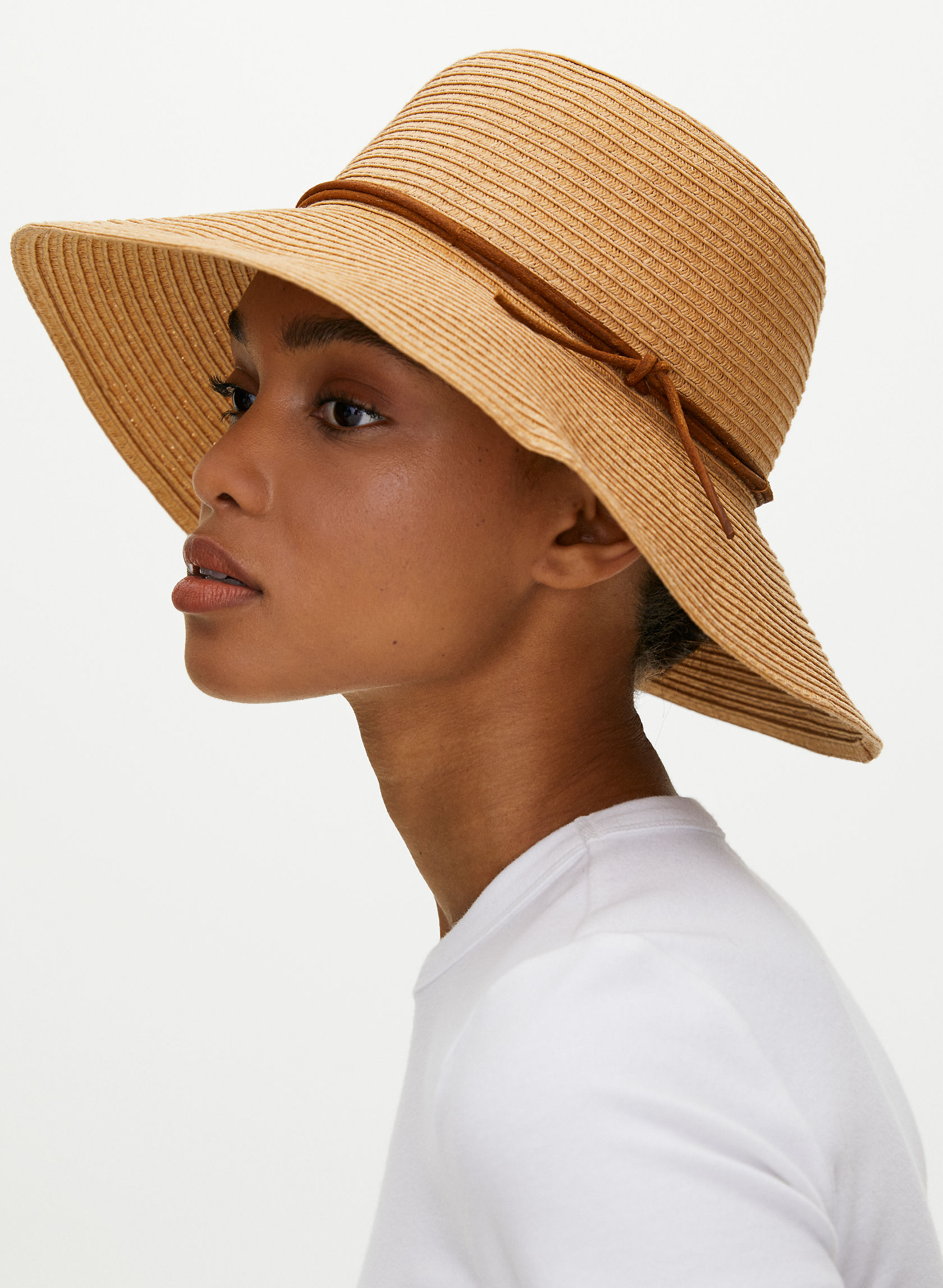 More sun safety!! It's important to remember that your scalp can burn too, so a wide brimmed hat is essential whilst reading a good book! I recently purchased this hat from Aritzia, and I never want to take it off! You can find it on their site here for $28.
Last but not least! You will obviously need a fun summer book to read! I loved Park Avenue Summer by Renée Rosen which details the life of an intern in the office of Helen Gurley Brown – the original editor of Cosmo magazine. It is the perfect combination of fun, scandal, romance, and girl power. You can buy it from Chapters here for $22.00.
Well that's it! Now pack a bag and go soak up this beautiful summer weather! I'm excited to hear what books you bring to the park for the perfect reading day!
Lots of love,
Olivia